Some people believe that it is better to live and work in a vertical city with multiple tall buildings, as compared to a horizontal city with fewer tall buildings. Discuss both views and give your own opinion.
Today mass produced high rise skyscrapers have not been uncommon in a city as migration from villages to cities has been triggered. However, though cities offer higher standards of lifestyle but living in a horizontal city can have more environmental benefits with improved quality of life.
Nowadays, the government of many states targets to erect more number of multi-storey buildings throughout the cities. Because, for better exposure and plate-form, many people move to cities from villages and hence it has been the responsibility of government to accommodate them. So these years many governments have been giving clearance to establish more soaring concrete towers with possessing many required facilities. However, this living experience may make people idle to go out from home they might become a home worm.
However, some people's still the first charm for a living is in one storey building with a nice backyard and have huge open space in front of their house. This way of living can give them a good quality of air and light circulation. Residents can go for strolling or wandering quite easily as they might feel convenient once they come out from the home. They sense good tuning with neighbors and can get socialized very easily. People don't find at such places any pacey life of cities but at the same time enjoy quality improved life which offers great green and serene environment.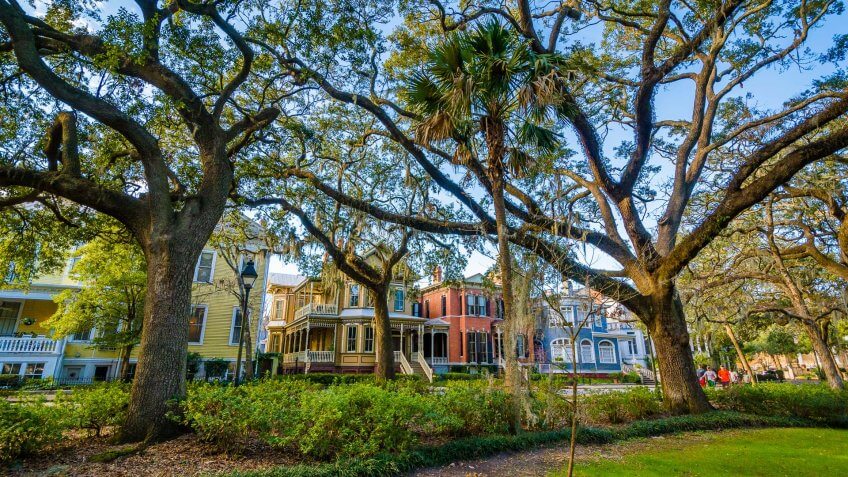 Thus, rather than accommodating more number of people in high rises which has a threat of great havoc when an earthquake occurs, people should focus more on living in low storey buildings with keeping regular distance in between. This way of living will give them better living experience than living in a high rise.