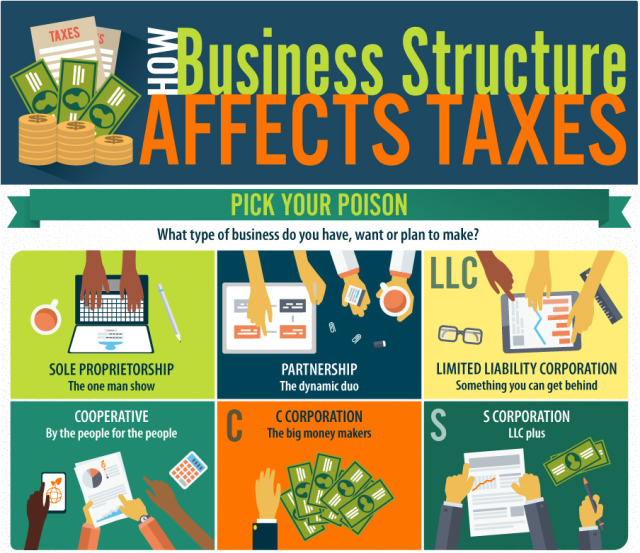 Most people pay taxes to contribute to the development of their country, however, some think they have other responsibilities rather than paying taxes. Discuss both views and give your opinion.
Today, paying taxes is an irritating subject for many citizens as they think the money they spend on taxes could be expedited in a better way in other fulfilling responsibilities that can be reckoned as partially true.
Nowadays, many first world countries like Australia, Canada, New Zealand, and other European countries charge hefty taxes from people which have been torturing payers mentally. However, the government of such countries provides quality education, quick transportation, free medical. S
o, it can be anticipated to meet these expenses governments have to take charges from people.
Nevertheless, still many areas in which people find hard to manage their expenses; like they confront problems of unemployment frequently, owning a house is very much expensive, their private transportation is also very costly; moreover, quality education served in private schools take huge fees. So people take the burden of taking the load of spending money on both sides, in paying taxes and in fulfilling other needs.
On the other side, some countries like the Middle East, in Gulf countries, their government do not charge of taxes from people. Their businesses with other countries and through import-export trade they earn great revenues, out of which they develop nations and supply services to their citizens.
Furthermore, if people pay taxes, government utilize it in providing shelter, food at reasonable cost and clothes to needy and poor people who are also part of society and its responsibilities of both; people and government. Otherwise, they might turn up towards anti-socialism. Hence, through taxes, the government maintains law and orders inside the country and protect boundaries from getting invaded by other countries.
Thus, helping the government or by paying taxes should be continued. However, the government should frame policies of taking reasonable taxes which do not affect people's daily life. In this way, the nation will progress and people can feel proud in serving the nation indirectly by paying taxes.