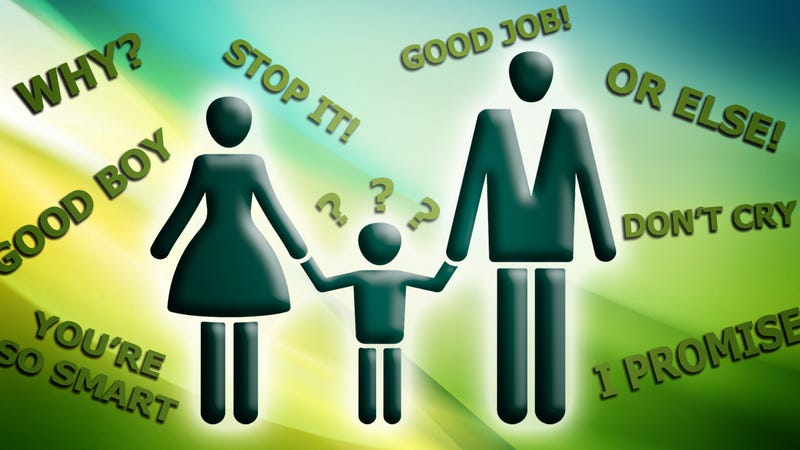 New parents should attend parenting classes to learn how to bring up their children well. To what extent do you agree or disagree with the statement? Give your opinion, supported by examples from your own experience.
Today upbringing has been reckoned very seriously by parents which make them aware worldwide available many resources for new parents to attend parenting classes. Attending such classes can make parents mature and responsible to handle and develop their children.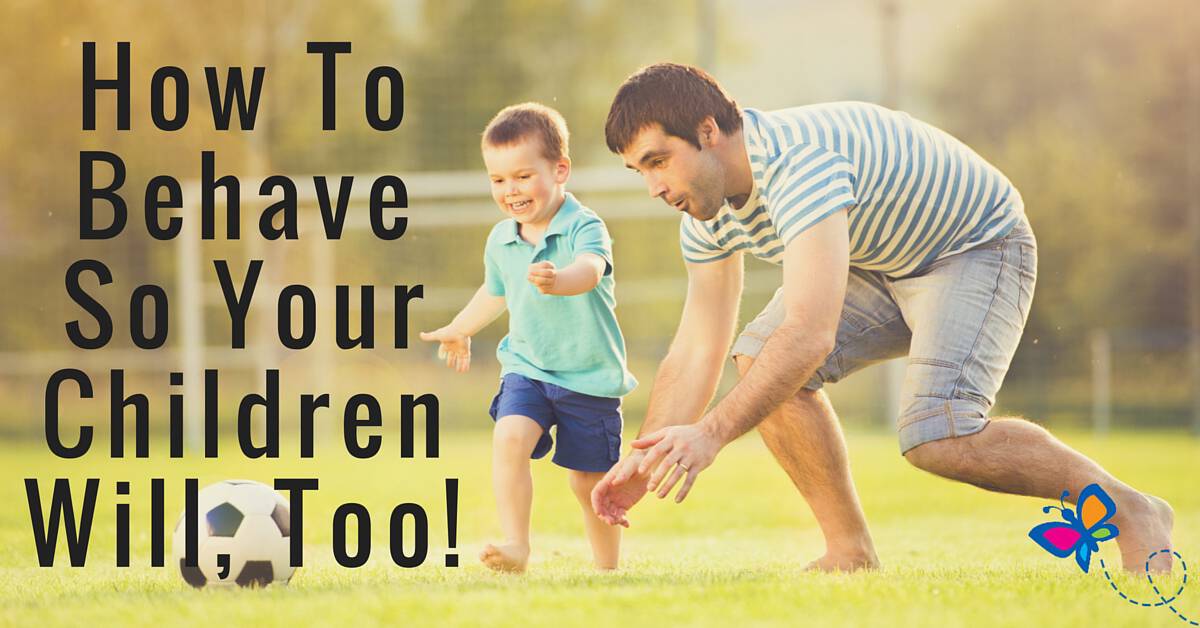 Nowadays, many experts want
young parents learn upbringing before having children.
This learning experience can give parents an edge to understand psychology of their children and develop them according to their liking, disliking, strength and weaknesses that might beneficial for children.
However, Internet resources are these days very much handy for parents to get solution of their inquiries related their problems regarding their children's upbringing. However, to operate and find it authentic has been challenging for many parents who have been technologically deprived or semi skilled.
Knowledge through attending professional course of parenting might make parents able to apply their caring and nurturing their kids in proper steps. E.g., to make kids aware with different shapes, names, fragrances, things are required at primary level. Then in the next stage making castle of cards or in sea sand, drawing sketches and filling colours that would be considered in the secondary stage.
Thus, unorganised knowledge will give many difficulties to parents for growing their kids. Systematically and in proper steps given care and nurturing will make kids better citizen in future. Hence, parenting classes ought to be attended by newly married people.